Headliner: Romanza Cubana with Raquel Rubi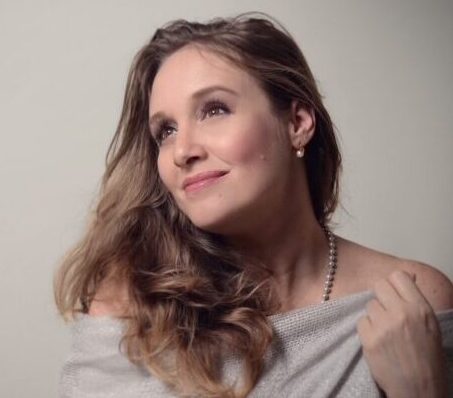 "Romanza Cubana" featuring Cuban soprano, Raquel Rubi, is a journey through the most relevant genres of Cuban Music, from the Cuban Lyric Song, passing through the Zarzuela Romanzas and ending with the most popular songs of the "Trova Traditional Cuban" and  fusions of the new generation of composers. The program includes songs by Lecuona, Rodrigo Prats and Sindo Garay, among others, and invites us to enjoy the sensual melodies and Cuban rhythms from yesterday which will last forever. The Cuban soprano, Raquel Rubi, will lead the concert, with the participation of the Venezuelan concert pianist, Adolfo Vidal and the Puerto Rican percussionist, Tito Ortiz.
Raquel Rubi, a soprano and native of Havana, completed studies in piano and composition with composer Harold Gramatges at Havana's Instituto Superior de Arte and studied voice with soprano, Maria Eugenia Barrios. 
Her solo career started in Havana in 2001 and two years later her acting career launched when she was cast in the internationally awarded film "Scent of Oak" by Lopez, winning her the "Caricato 2003" award for Best Actress in a supporting role.  Ms. Rubi earned her Master of Music degree in Vocal Performance from Florida International University in 2009 and pursued a Doctorate in Musical Arts from the University of Miami in 2016.
Raquel has performed opera, operetta and zarzuela with Frost Opera Theater, Miami Lyric Opera and Sociedad Pro-Arte Gratell.  Her original composition, "Hosanna" was premiered in Carlos Barba's film, Humberto, official selection at the La Costa Film Festival in 2015.  She is also the founder and director of the non-profit organization RubiMusic, dedicated to provide performance opportunities for children and young talent and to promote classical music to communities of Florida through local productions.