HEADLINER: Lisa Lockhart and Friends present "I, Too, Sing America"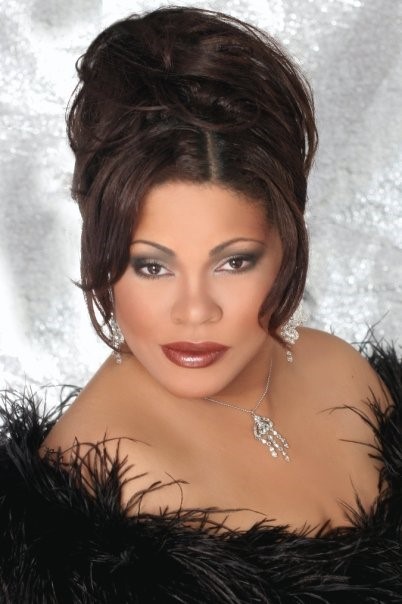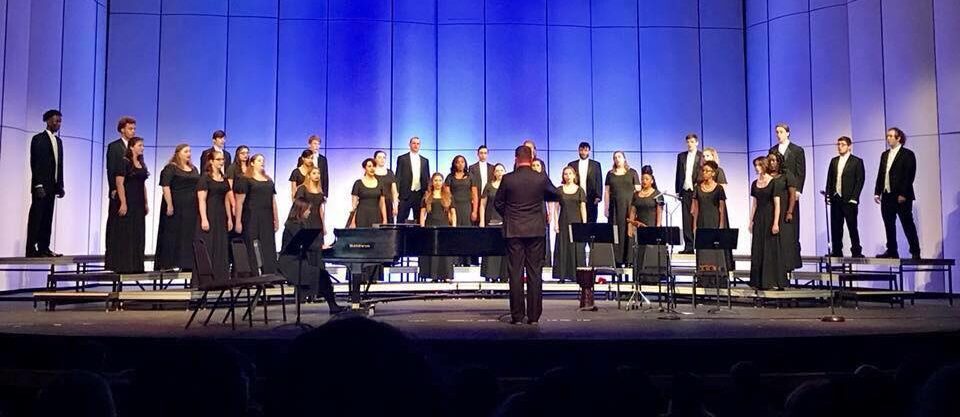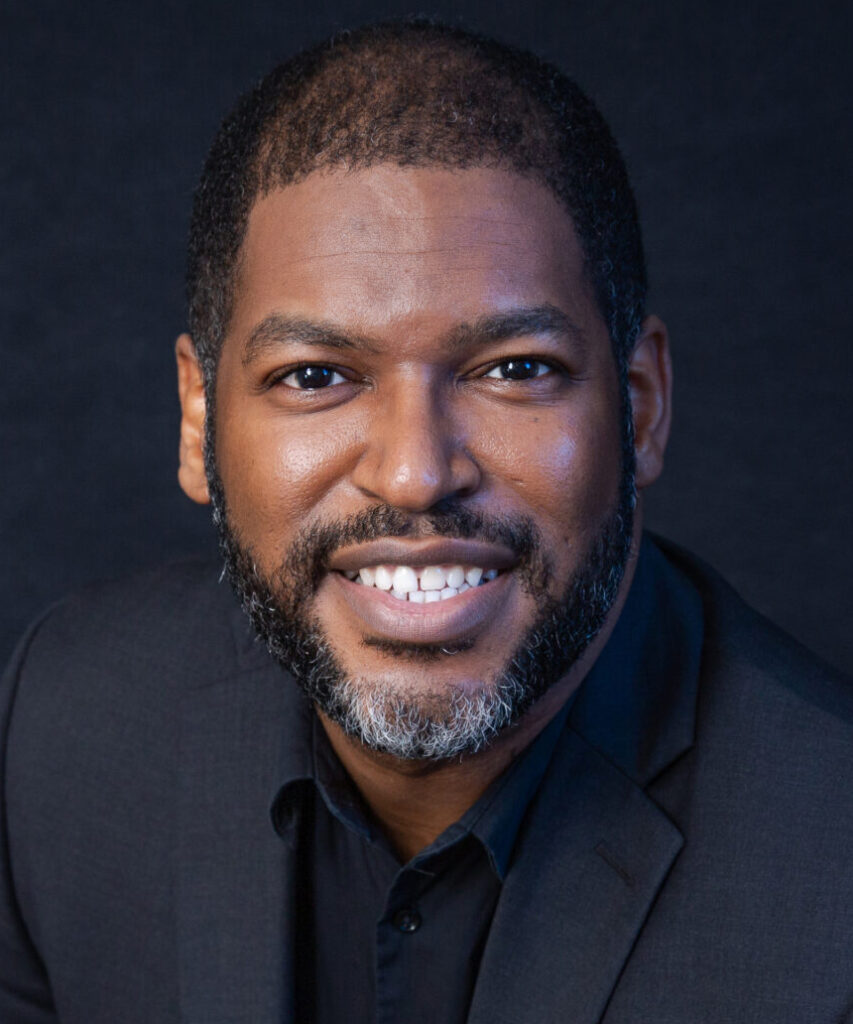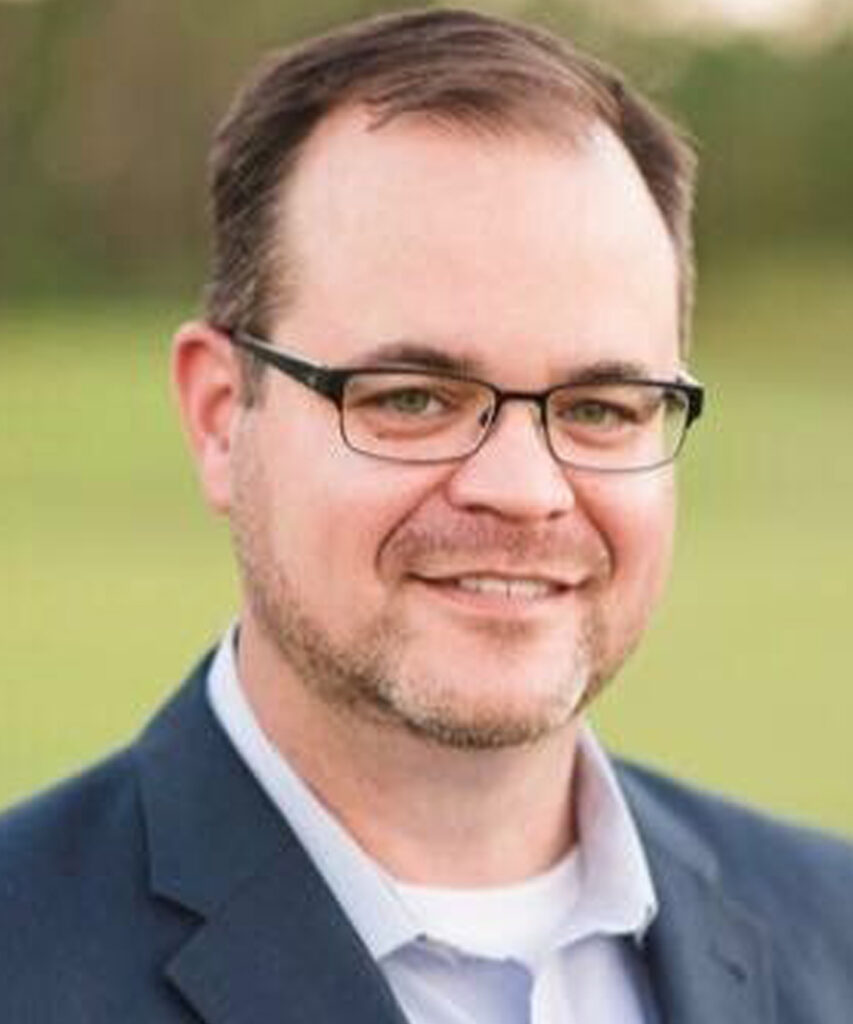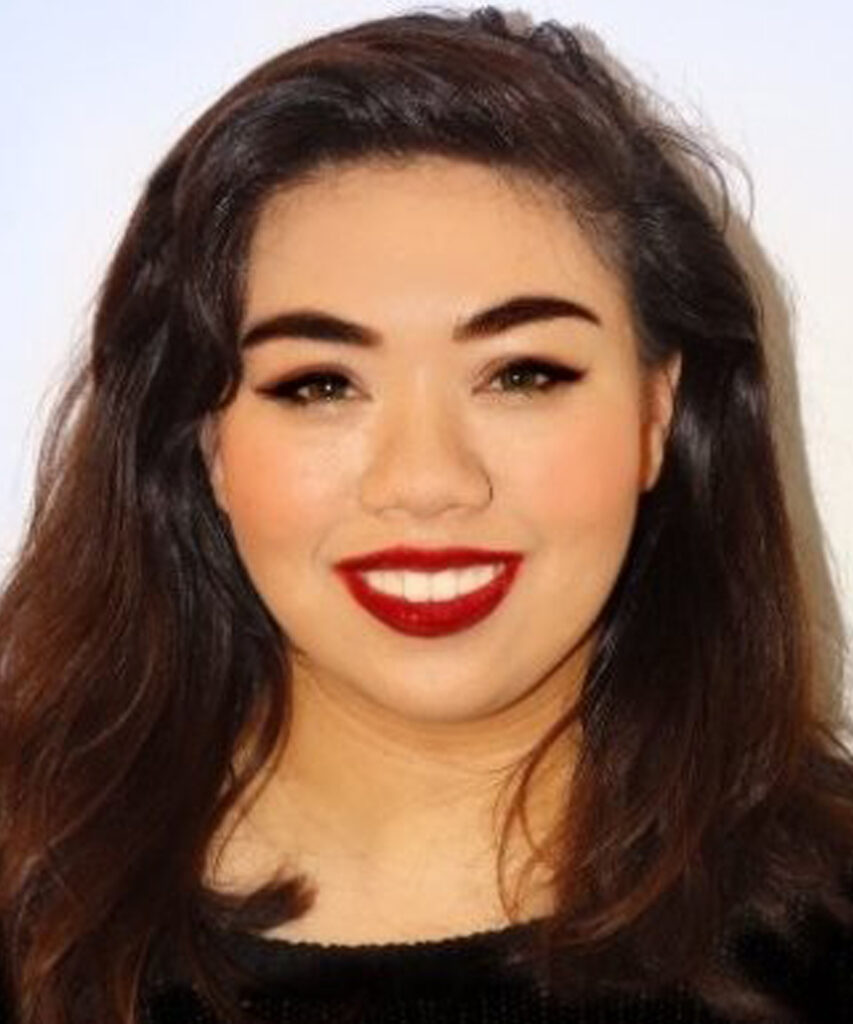 Romanza Festivale 2023 will kickoff with a program entitled "I, Too, Sing America", a celebration of Black History and Song in the United States.
Our own Lisa Lockhart, soprano, is directing and performing in her fourth consecutive program for Festivale. Other featured artists are Lloyd Reshard, Jr., bass-baritone and the Florida State College Chorale led by Dr. Thomas Shapard. The Collaborative Pianist is Nina Eustaquio.  Ms. Lockhart has appeared on opera, musical theatre and concert stages across the U.S. and Europe.  A graduate of the Boston Conservatory of Music, she maintains a very active private vocal studio in St. Augustine, is an adjunct vocal instructor at FSCJ, teaches a Musical Theatre and Vocal Performance class at Zoika's Dance Studio and is the Music Director of a production of "Little Miss Sunshine" at the Limelight Theatre.  In May, she will appear as the soprano soloist for Mozart's "Coronation Mass" with the SACC.
Mr. Lloyd Reshard, bass-baritone, was last seen here as Death in Holst's "Savitri" and as Sam in Bernstein's "Trouble in Tahiti". His 2022-23 performance season also included the title role of Figaro in Mozart's "Le Nozze di Figaro" with Fargo-Moorhead Opera followed by Dr. Dulcamara in Davies' "Pinocchio" with St. Petersburg Opera.  Recently, Lloyd made his debut as Colline in Puccini's iconic "La Boheme".
 Dr. Thomas Shapard has served as the Director of Choirs at FSCJ since the fall of 2017 and has been nominated for  the Distinguished Faculty Award in both 2020 and 2021.  He holds degrees from UNF, Baylor University, Emory University and Southern Methodist University. He enjoys working with all ages in a variety of musical contexts, demonstrating a broad range of abilities as a conductor, music educator and facilitator.
 Nina Eustaquio has served as the Collaborative Pianist at FSCJ since 2018.  She has a degree in music performance from UNF and graduated summa cum laude.  Ms. Eustaquio is also an accomplished solo artist who collaborates with local musicians throughout NE Florida.  She serves locally as the pianist at Our Lady of Good Counsel Catholic Church in World Golf Village.
Members of the FSCJ Chorale are:  Junior Brown, Elio Elhajj, Taylor Hall, Austin Jones, Ebony Lennox, Carol Pearson-Stocchi, Bailee Perdue, Bethany Roberts, Ismaeli Rodriquez, Safiyya Saddique, Bryce Smith, Mya Smock, Gabrielle Valerio, Ethan Walls.