The Storytelling Sims: The 80th Anniversary of World War II and its arrival in St. Augustine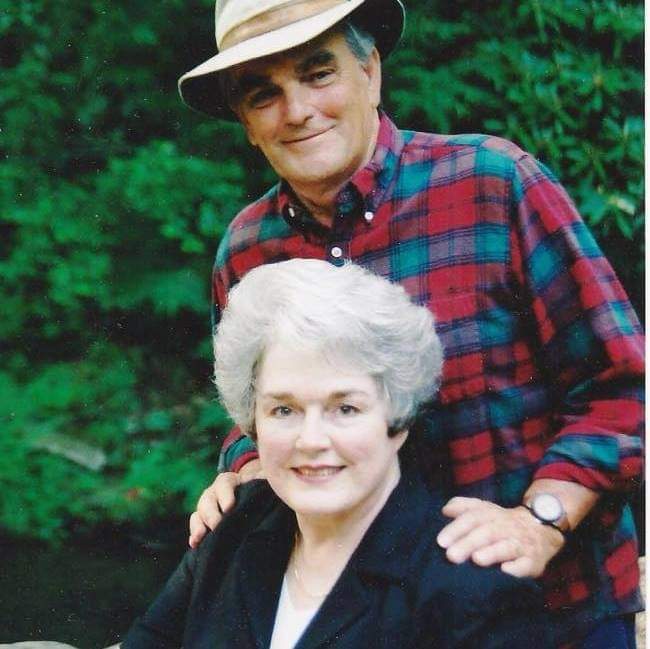 Wayne and Jane Sims are humorists, historians and tandem tellers devoted to entertainment and humor.  This charming couple presents tales from tradition, legend, lore, literature and life.  They have shared Oldest City Tales as part of Romanza Festivale for enthusiastic audiences for several years.  and have appeared numerous times before "Theater of the Mind: Storytelling" audiences at Limelight Theatre.
This year's presentation is entitled 1942 – 2022:  80th Anniversary of World War II Arriving in St. Augustine featuring Shortages, Submarines, Saboteurs & War Bonds. 
Wayne and Jane Sims have chosen to present their stories in the newly refurbished WaterWorks Building next to the St. Augustine Library.  It has special significance for them – they were married in that building!  
Don't miss these incredible story tellers and become enlightened about a significant anniversary of World War II in our own community.
FREE off-street parking for The Waterworks is accessed through the St. Johns County Main Library parking area at 1960 N. Ponce de Leon Boulevard, St. Augustine.  There is no entrance for parking at The WaterWorks available via San Marco Avenue.
Tickets:  $10 or 2/$15 at the door.
https://www.eventbrite.com/e/the-storytelling-sims-present-holding-down-the-homefront-tickets-318657431957