St. Augustine Community Chorus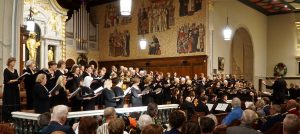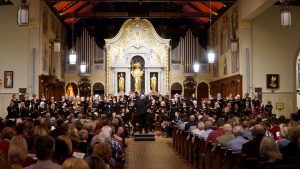 The St. Augustine Community Chorus has been singing concerts in our community for over sixty years.  The pandemic silenced their voices for a short time, but they have now resumed rehearsals with Covid protocols in place which explains the title of their concert:  How Did We Keep From Singing?  The concert will feature a wide variety of music from serious to totally fun!
Tickets are available from the Community Chorus website and are available for $25.
www.staugustinecommunitychorus.org