HEADLINE EVENT: Lisa Lockhart and Friends in "Trouble in Tahiti" by Bernstein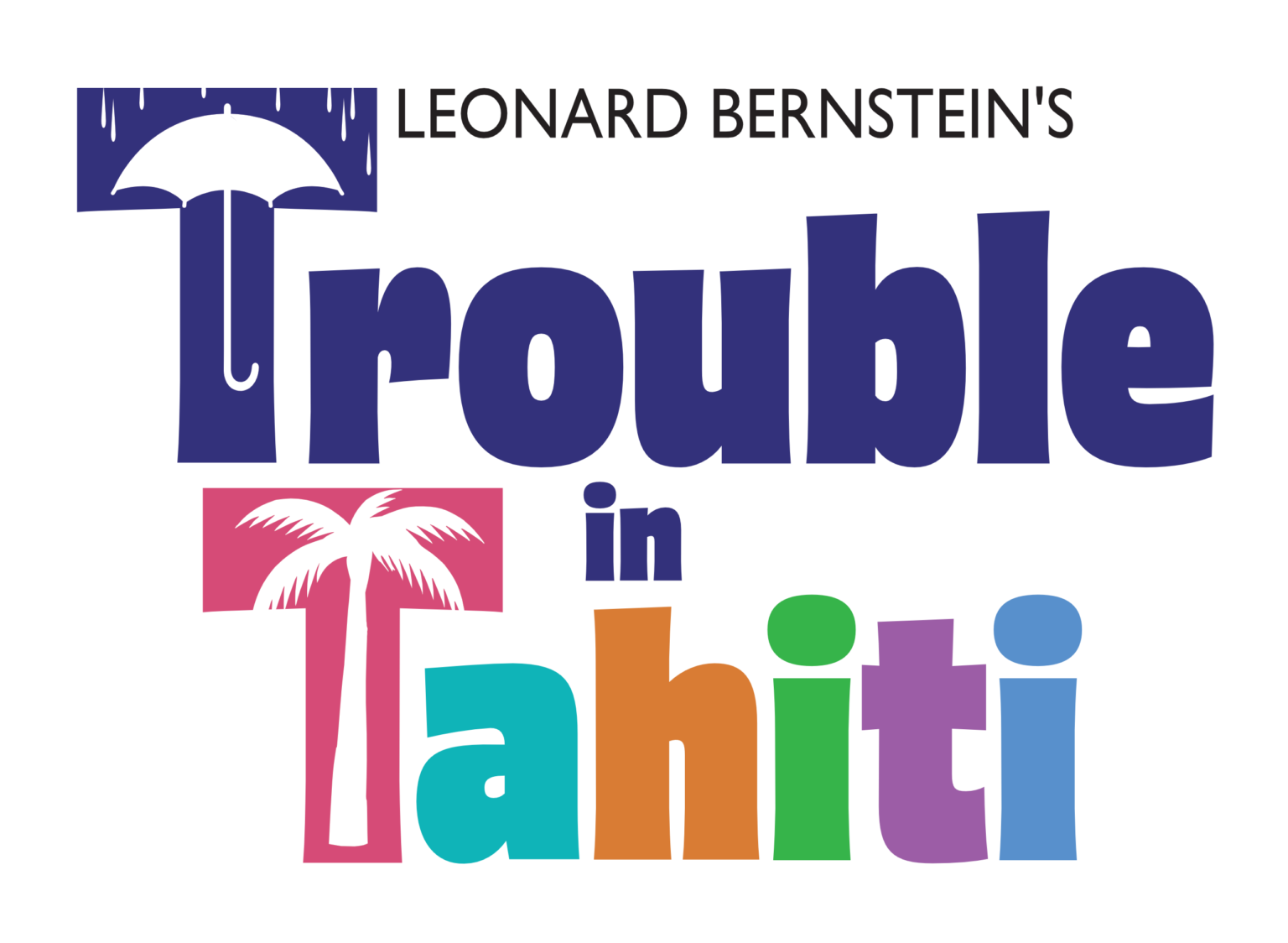 Romanza Festivale 2022 will kickoff with a showcase of talent in a production of the famous opera by Leonard Bernstein, "Trouble in Tahiti" on Friday evening, April 29 at 8 pm.  Join us for Leonard Bernstein's quirky yet poignant one-act, seven-scene operatic satire about the American dream, life in "Suburbia" and an unhappily married couple struggling to find their way back to each other.
The composer and renowned conductor Leonard Bernstein, is well known for his major works "West Side Story", "Wonderful Town" and "Candide", among other compositions.  This one-act opera is a delightful snapshot of Bernstein and his music.
Admission for this event is FREE – Donations will be graciously accepted.
Stay for the 1950s themed bake sale after the performance!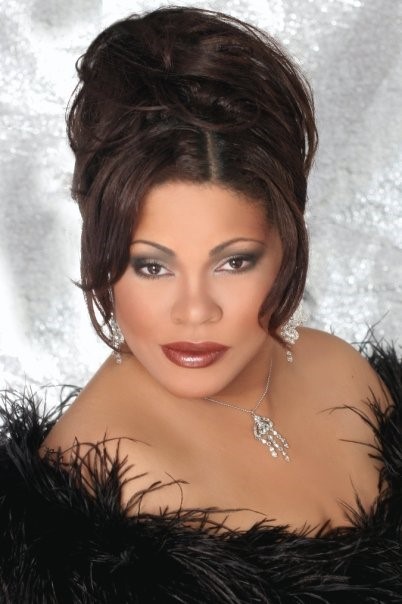 Musical Director and Pianist
Ben Beck


Bass-Baritone Lloyd Reshard, Jr.
as Sam


Mezzo-Soprano Regina Torres
as Dinah


Soprano Lisa Lockhart
as 1st Trio Member


Tenor Pablo Pomales-Ojeda
as 2nd Trio Member
  

Baritone Dirk Gavin McCoy
as 3rd Trio Member