Romanza presents the Music of Albert Syeles – an Evening Musicale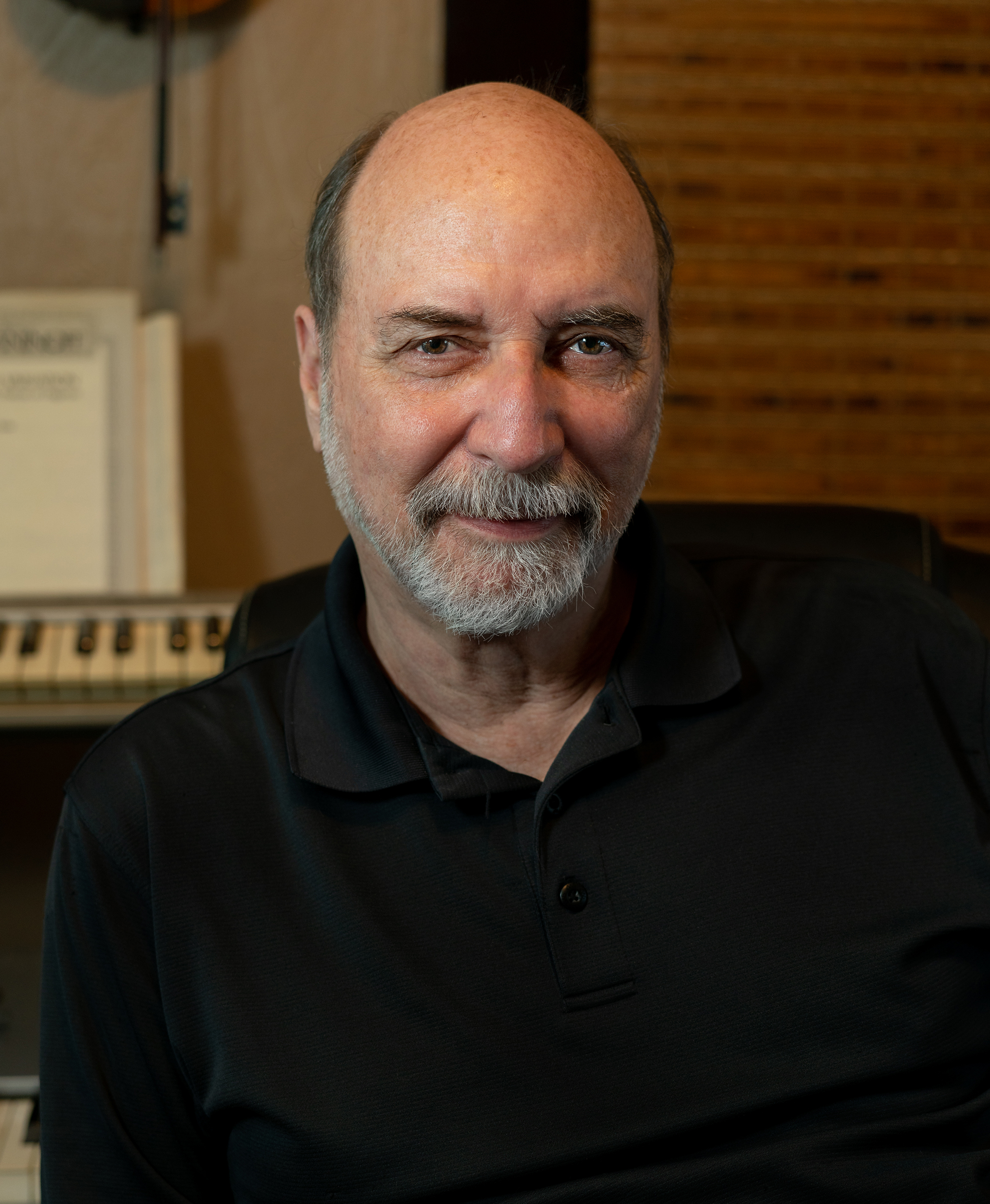 A spectacular evening of music in the Anclent City!  The premier artists from Duo Beaux Arts and Duo Formosa plus other musicians will present a varied musical program featuring the music of Romanza President, Albert Syeles.  The program will include not only five chamber works by Mr. Syeles, but also music by composers Faure, Hsiao, Wieniawski, Ravel, Sarasate and Chabrier.  
Albert is an accomplished amateur composer.  His Rhapsody for Violin and Orchestra was nominated at the 2016 "Views of the World Film and Music Festival" in Montreal and five of his chamber works are presented this evening.  Mr. Syeles is Romanza's co-founder, President and Board member.  He also serves as Public Relations director for Romanza's St. Augustine Celtic Music & Heritage Festival, St. Patrick Day Parade, and St. Augustine's Romanza Festivale of Music & the Arts.  He is also the founder and President of the EpiCentre Alliance, a consortium of a dozen arts, culture and heritage organizations which is planning to build The Shell at St. Augustine.

The concert will be performed by Duo Beaux Arts: Catherine Lan and Tao Lin; Duo Formosa: Catherine Lan and Huifang Chen; Brittany Maloney, cellist; Caren Umbarger, violist; and Kevin Clasen, clarinetist.