The St. Augustine Concert Band presents "Around the World in One Evening"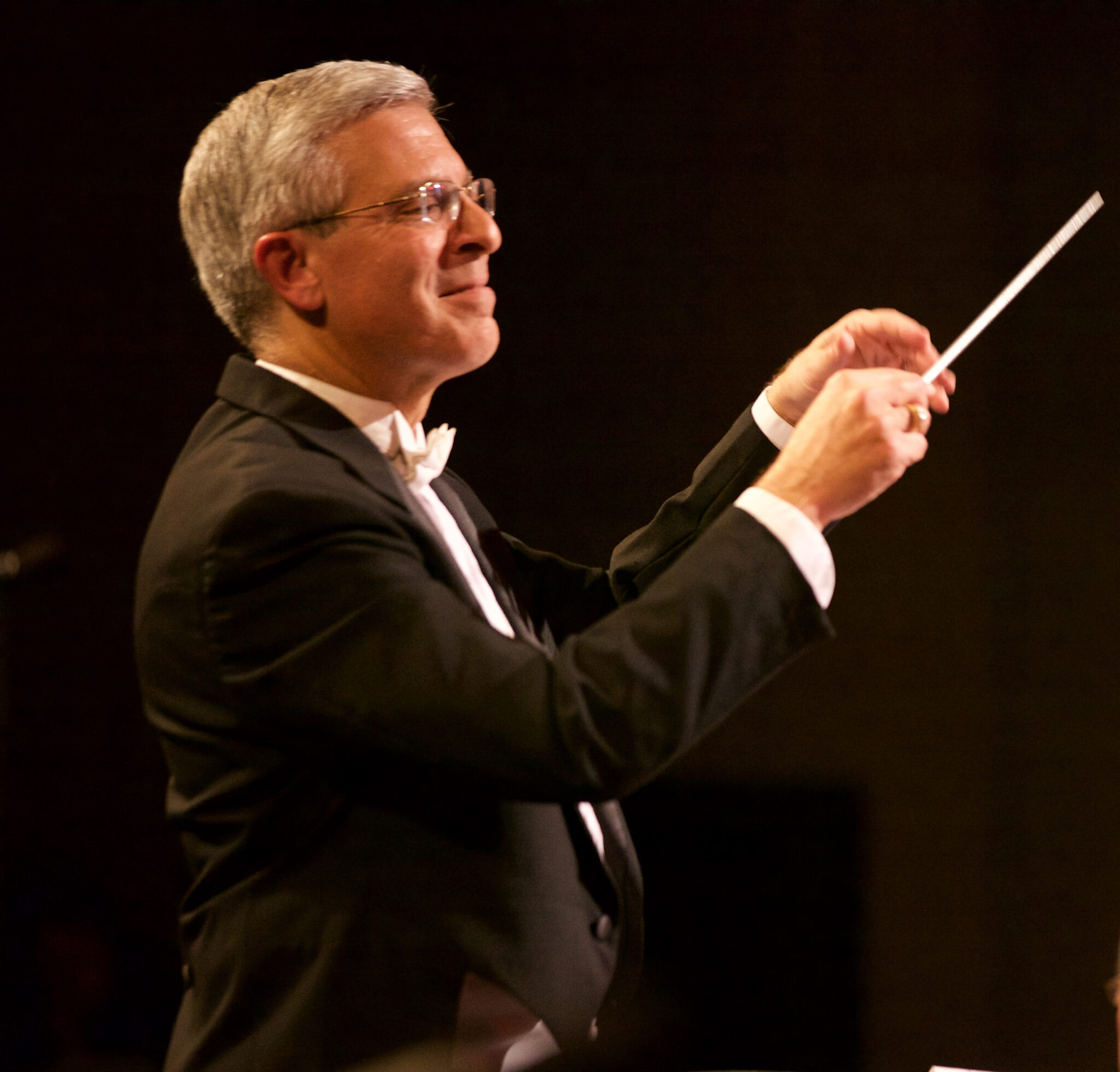 The Saint Augustine Concert Band's season finale concert will feature some of the finest symphonic band music from around the world.  Travel with the band on their musical journey as they visit countries crisscrossing the globe and perform music representative of these locations.
The band will take us 9,000 miles to their first stop – Antarctica – to perform "The Seal Lullaby" by Eric Whitacre.  From there the band will travel to Hungary, Ireland, Africa and France treating us to the following music:  "Puszta" by Van Der Roost, "Irish Tune" by Grainger, "Africa" by, Davis and "Galop" by Offenbach.  The program will also include "Arabian Dances" by Balmages, "Songs of Old Kentucky" and "The Black Mask March" by Fillmore.
Enjoy this worldwide, whirlwind tour of international music!  The concert is on Friday, May 26, at 7:30 pm at Pacetti Bay Middle School Auditorium.
Tickets are available at the door or at the website:  www.staugband.org/tickets