Festivale Finale: St. Paul's A.M.E. Church 150th Anniversary Celebration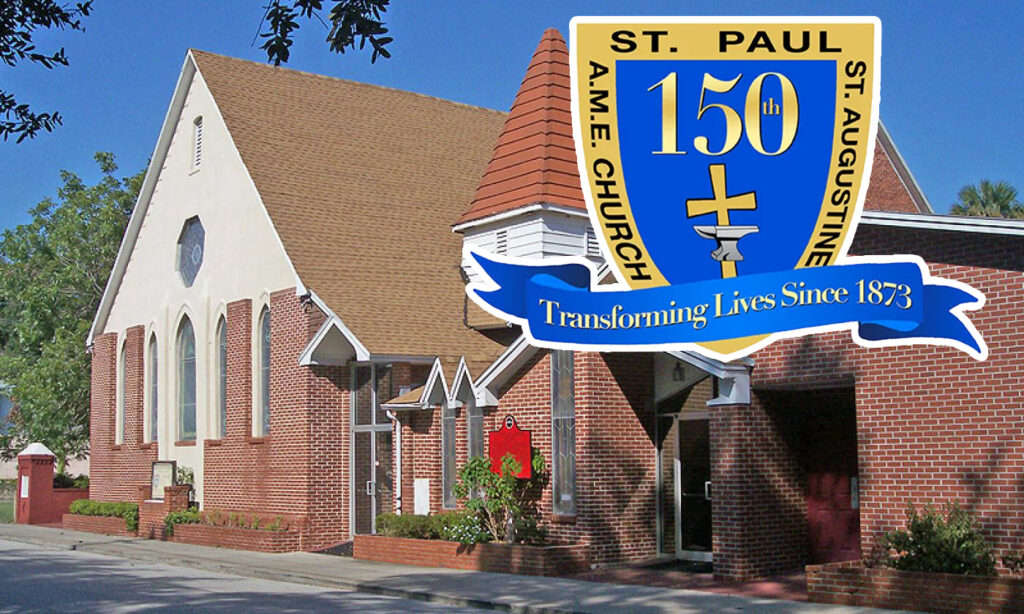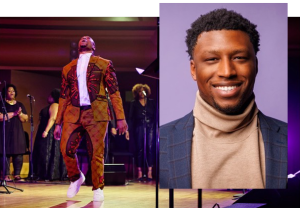 Community Art Show 12noon-5pm

As part of the St. Paul's A.M.E. 150th anniversary celebration, a Community Art Show will be held at the church on Sunday, May 14, beginning immediately after morning Worship. The show will feature painting and photography from our community's best and brightest artists.  

Along with paintings and photographs, the show will include fiber art, jewelry, printmaking and a variety of other media.

Featured artists include the following:
Becky DeSantis, Amy Dove, Lenny Foster, Heeyoung Jung, Deborah Lightfield, Laura O'Neil, Jacquelyn Pfaff, Pratt, Brandon Santiago, Keturba Singleton, Leigh Slydon. 

For more information visit www.stpaul150anv.com or call
St. Paul A.M.E. Church at 904-829-3918 between the hours of 9 pm and 2 pm Monday – Thursday.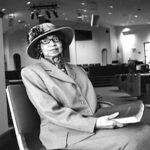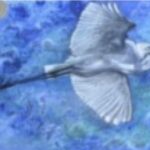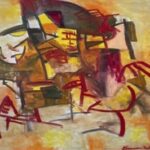 Historic St. Paul A.M.E. Church has maintained a vibrant presence in the Lincolnville community since its founding in 1873. This year, Pastor Alesia Ford-Burse and church members are thrilled to host the Romanza Festivale finale events – the Art Show and Community Gospel Concert on Sunday, May 14.

The finale events are part of a wider celebration of St. Paul's 150th Anniversary.  The anniversary celebration also includes a Community Recognition Banquet, Community Festival and two special Worship Services in June.

Since its humble beginnings over a century ago, St. Paul A.M.E. has flourished in the St. Augustine community with outreach activities for youth and the elderly, food distribution drives and community engagement projects. The Reverend Dr. Martin Luther King Jr., the Reverend Ralph Abernathy and baseball great Jackie Robinson are among those who have spoken from St. Paul's pulpit.

Visitors are always welcome at St. Paul.  Sunday Worship begins at 10:45 a.m.
For more information on upcoming 150th Anniversary events visit:  https://www.stpaul150anv.com
For information on the church's history and worship services, visit:  www.saintpaulfamily.com
The Festivale Finale is the 150th Anniversary Celebration of St. Paul's A.M.E. Church in Lincolnville and will feature Emorja Roberson, conductor, vocalist and composer who specializes in both gospel and classical music.  He has a degree in Vocal Performance from UNF and a Doctor of  Musical Arts in Choral Conducting from Notre Dame University.  He is currently the Assistant Professor of Music and African-American Studies at the Oxford College of Emory University.
As a doctoral student, Roberson hosted the University of Notre Dame's first Black History Month concert featuring artists in jazz, classical and gospel music. He made his national debut on Season 9 of BET's Sunday Best competition as a top 20 contestant and in 2020, his composition, "Seek Ye First" was featured on Sirius XM 64.  Dr. Roberson served as the choir director for Kathleen Battle's The Underground Railroad:  A Spiritual Journey tour with the DeBartolo Performing Arts Center at the University of Notre Dame and he is the recipient of the 2020 Song of the Year Award and People's Choice Award as well as the Independent Gospel Artist Alliance Award.
Dr. Roberson's most oratorio, Be-Spoken, highlights the Black experience through jazz, hip-hop, and gospel.  This multi-talented performer and composer will be the featured  gospel artist at this Sunday evening concert at 6pm in St. Paul's A.M.E. Church.
 For concert information visit www.stpaul150anv.com/events or call St. Paul A.M.E. Church at (904)829-3918/or Carolyn Wright at (904) 315-1472.