Chamber Music Series Finale: Jacksonville University Choir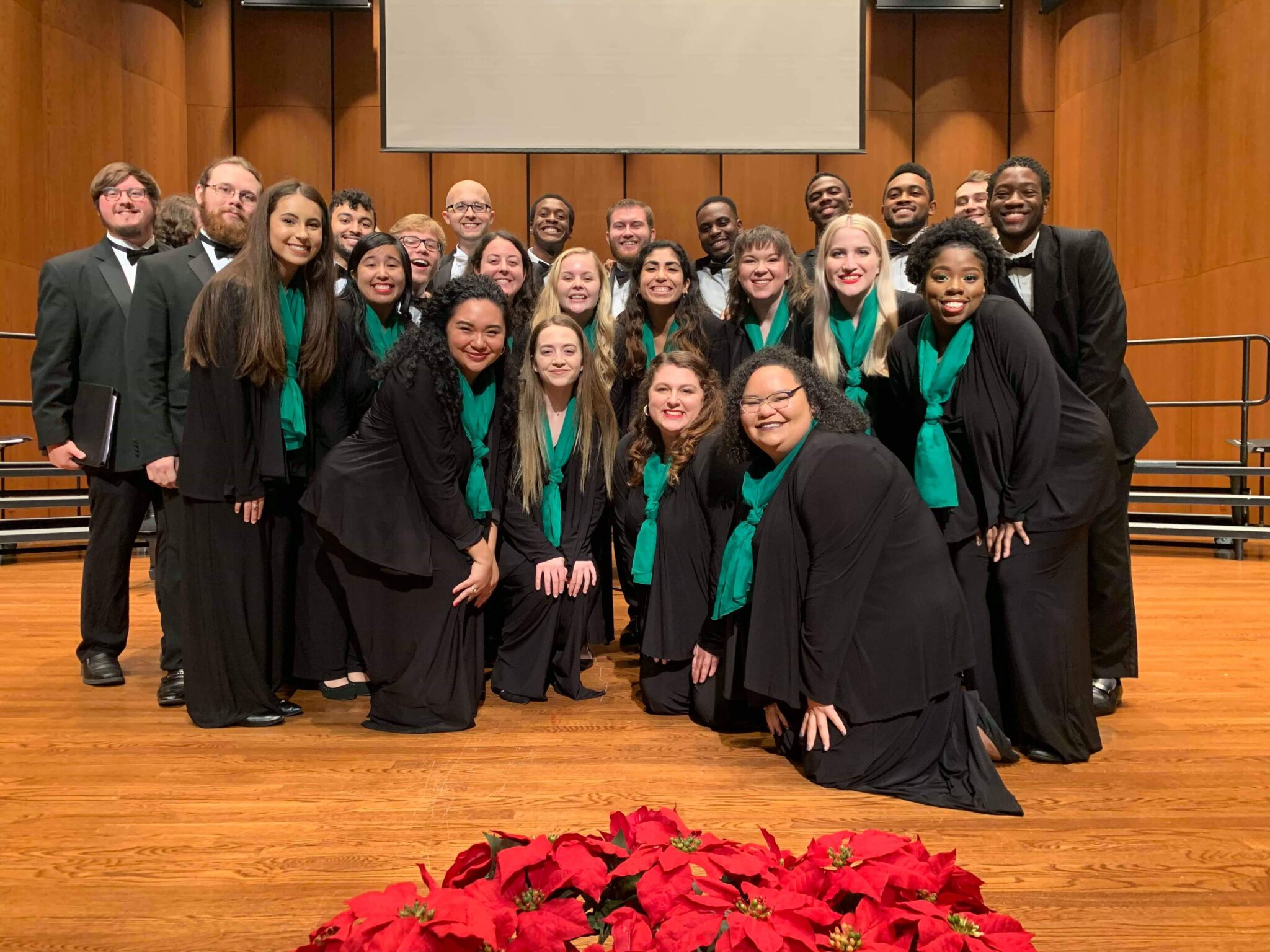 Festivale is pleased to present the Jacksonville University Choir in an encore performance in our schedule of chamber music concerts.  The choir is conducted by Julian Bryson.
The concert is a celebration of THIS day, inspired by the words of our university's late President Emeritus Frances Bartlett Kinne. Featuring Benjamin Britten's iconic Rejoice in the Lamb, the performance also includes a new work commissioned to celebrate the 60th Anniversary of JU's Linda Berry Stein College of Fine Arts & Humanities. Other composers on the concert include Hubert Waelrant, William Byrd, Zanaida Robles, Rosephanye Powell, Ben Owen, and Kurt Bestor.