Romanza Dance Kaleidoscope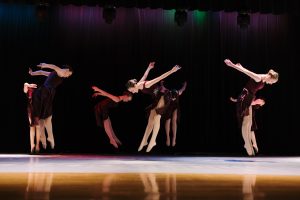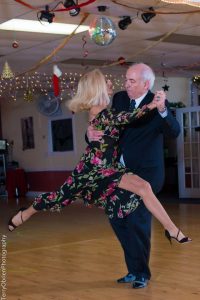 ROMANZA FESTIVALE PRESENTS
KALEIDOSCOPE OF DANCE VI
Kaleidoscope of Dance VI will be staged at Lewis Auditorium on Monday evening, May 10, and will feature a variety of dance styles performed by the amazing dancers who live on the First Coast of Florida.  The entire lineup will be announced soon but the show will include favorites from past years:
The following are the groups that will be participating:
Blue Lotus World Belly Dance
Arthur Murray St. Augustine and South Jacksonville
Tango Miel – Honey Burton
St. Augustine High School
Fusion Performing Arts Academy
St. Augustine Dance Academy
The show is chaired by Lynn Abjornson with the help of Kim McClure.  Judith Woodruff is serving as consultant.  Bill Mc Clure will be the host and commentator.
Click on the "Get Your Tickets" logo at the top of the page to get your tickets for this show on May 10, 7:30 pm at Lewis Auditorium.  Adults: $15; students with ID $5 and children 12 years and under – free.