Spanish Serenade Wine Tasting at The Gifted Cork and Gourmet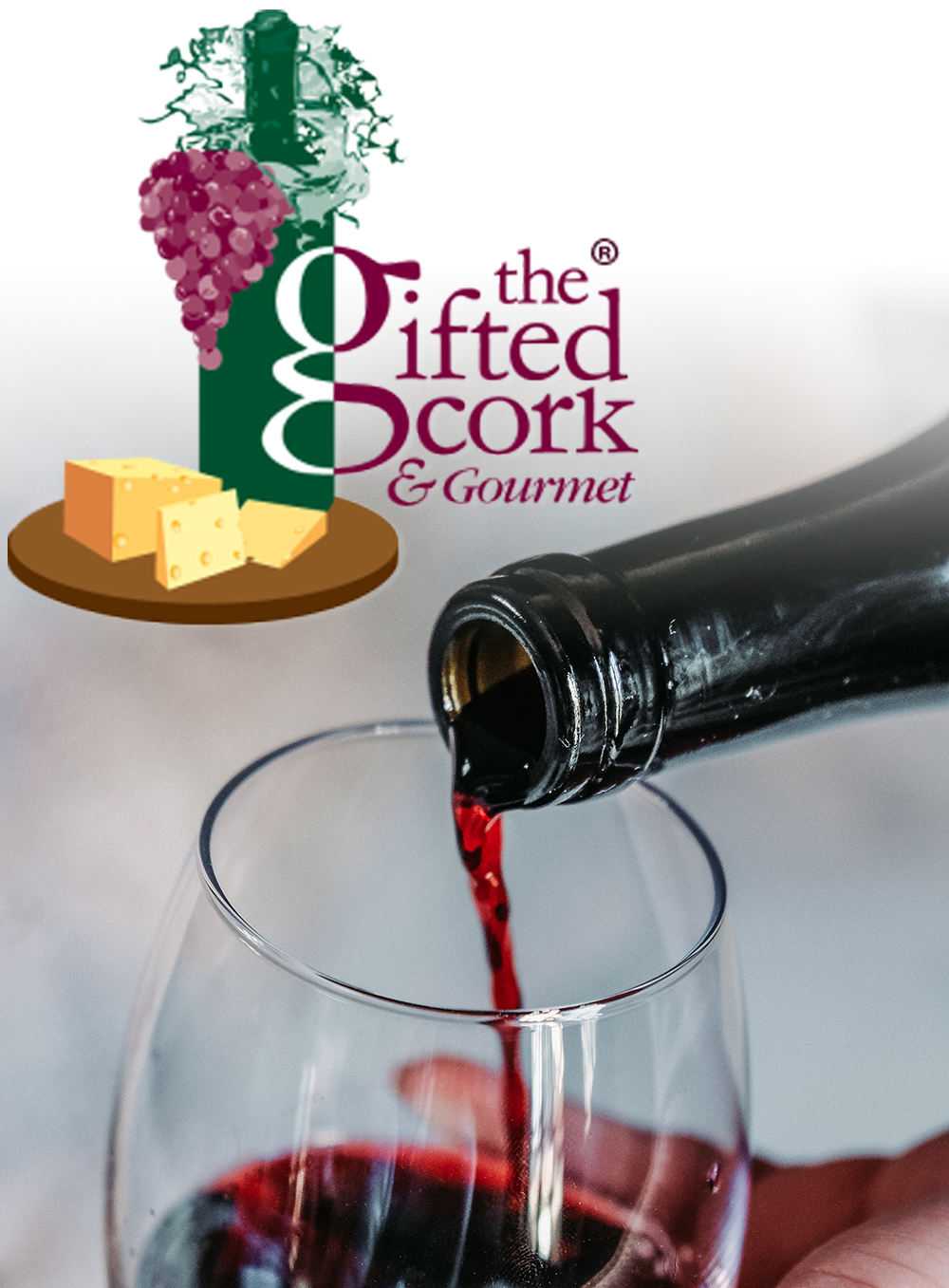 Come to The Gifted Cork & Gourmet to enjoy a wine tasting in their Spanish Serenade Tasting.  Join us from 6 – 7:30 pm for a Wine Tasting of six pricier reds and whites from around the region.  
For only $30, you can be a part of this exclusive event paired with craft cheeses and breads.  All attendees will receive a 10% discount on their wine purchases that night.  
Call now to reserve your prepaid reservation:  (904) 810-1083.