First Coast Opera presents "Bon Appetit!"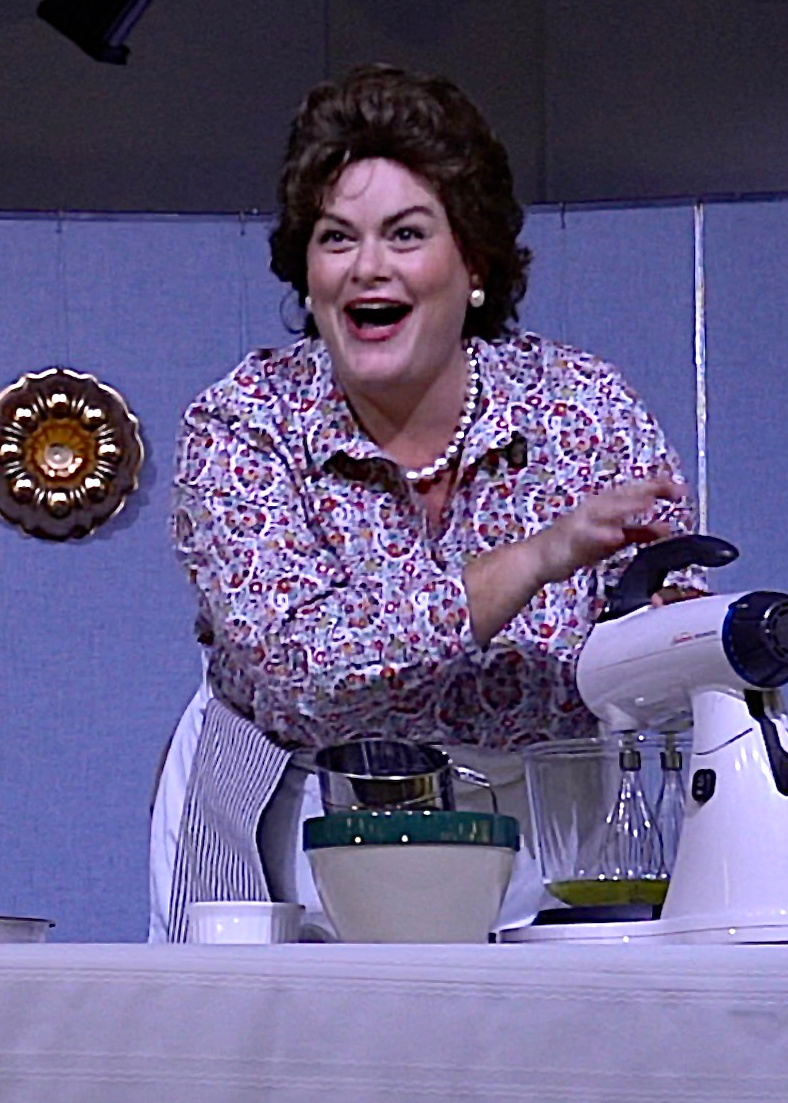 A concert meal of musical courses by Mezzo Soprano, Emily Heumann and FCO Artistic Director, Curtis Tucker, will be followed by a staged performance of Lee Hoiby's Bon Appetit! for dessert.  The opera will feature soprano Robyn Marie Lamp as Julia Child and will be accompanied by Thomas Rodgers on the Steinway Grand Piano.  This opera opened to rave reviews as part of FCO's 2022-2023 season and Romanza is thrilled to present this encore performance.
Mezzo Soprano Emily Heumann has appeared with FCO as Veronique in Le Docteur Miracle and Cherubino in The Marriage of Figaro.  The Central Florida resident has also appeared with Orlando Opera, St. Petersburg Opera, and the Villages Philharmonic Orchestra.  She was recently selected as the next Executive and Artistic Director of the Howey Mansion Music Series in Lake County.
For Curtis Tucker, music has been life's one constant.  From children's choir to college major to summer stock to conductor to opera producer, Curt has heard the music and wanted to sing, perform and create it.  He joined First Coast Opera as Artistic Director in 2014.  Frequently conducting in the pit or emceeing concerts, he ventured onstage as Sir Joseph Porter in the company's H.M.S. Pinafore and as Box in Cox and Box/Penelope Ann's Revenge.  This season he also served as Guest Conductor for the opera program at the University of North Florida.

FREE