The EMMA Concert Association and The St. Augustine Amphitheatre present the GAINESVILLE ORCHESTRA in "A Sonic Symphonic Spectacular"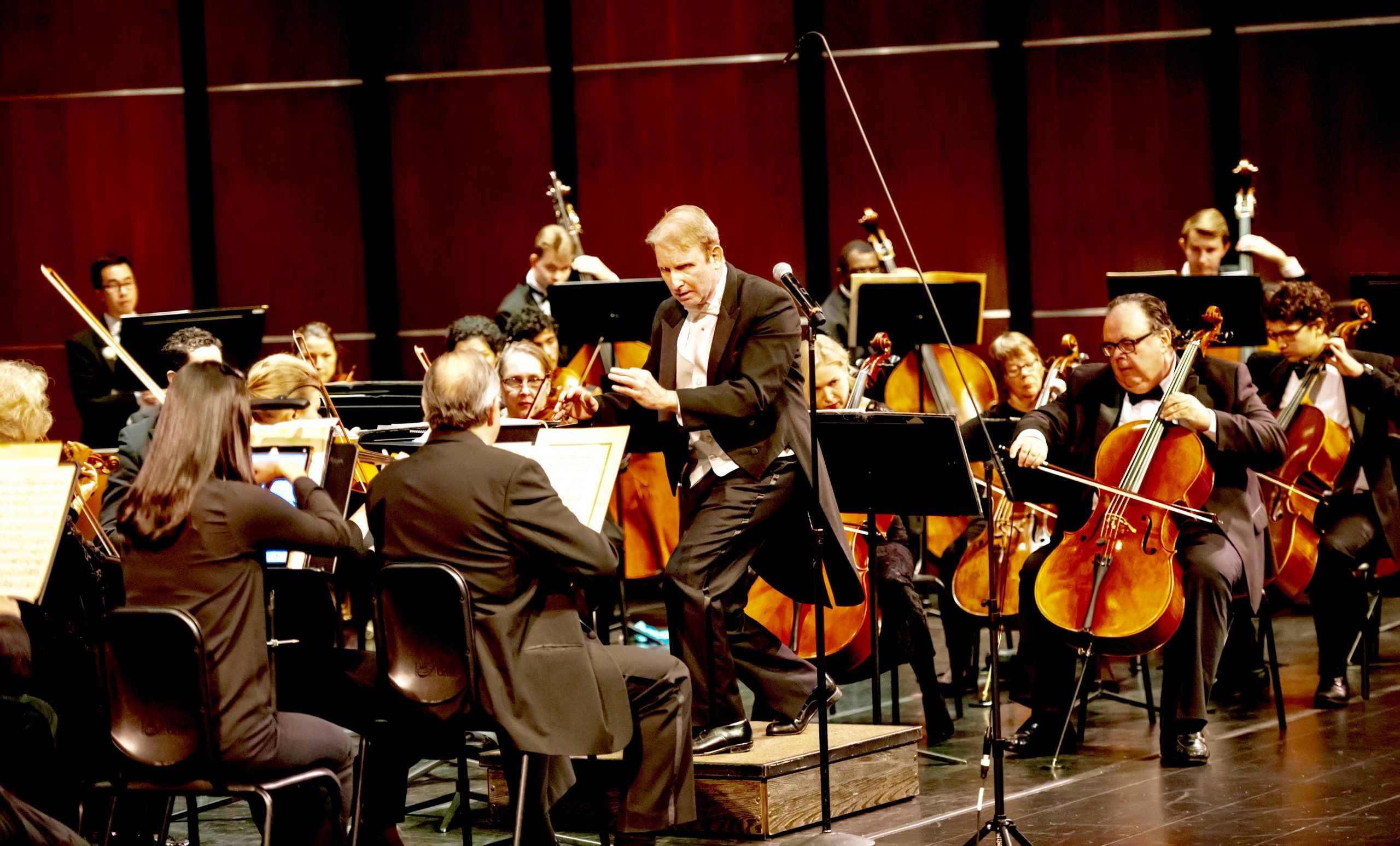 THE GAINESVILLE SYMPHONY 
in a SENSORY EXPLOSION!
The EMMA Concert Association and the St. Augustine Amphitheatre are
hosting the Gainesville Orchestra in a concert designed for THE ENTIRE FAMILY! This concert will kick off the 2021 Romanza Festivale on April 27 at 6:30 pm at The Amp.  The program, featuring music from West Side Story, Frozen, and Star Wars will conclude with a blockbuster performance of the 1812 Overture.  The orchestra will also set toes tapping with their rendition of Gershwin's Cuban Overture and honor our nation's armed forces with a musical salute.  This will be a great time to introduce your children to an orchestra in The Amp!
The Gainesville Orchestra is presented by the EMMA Concert Association, the St. Augustine Amphitheatre and sponsored in part by The Florida Division of Cultural Affairs and the Cultural Council.
Tickets:  Adult seats in the Pit and Section 102 – $40
Adult seats for other sections – $30; Children under age 12 – $5