Headliner: Duo Beaux Arts Extravaganza – Concert Pianists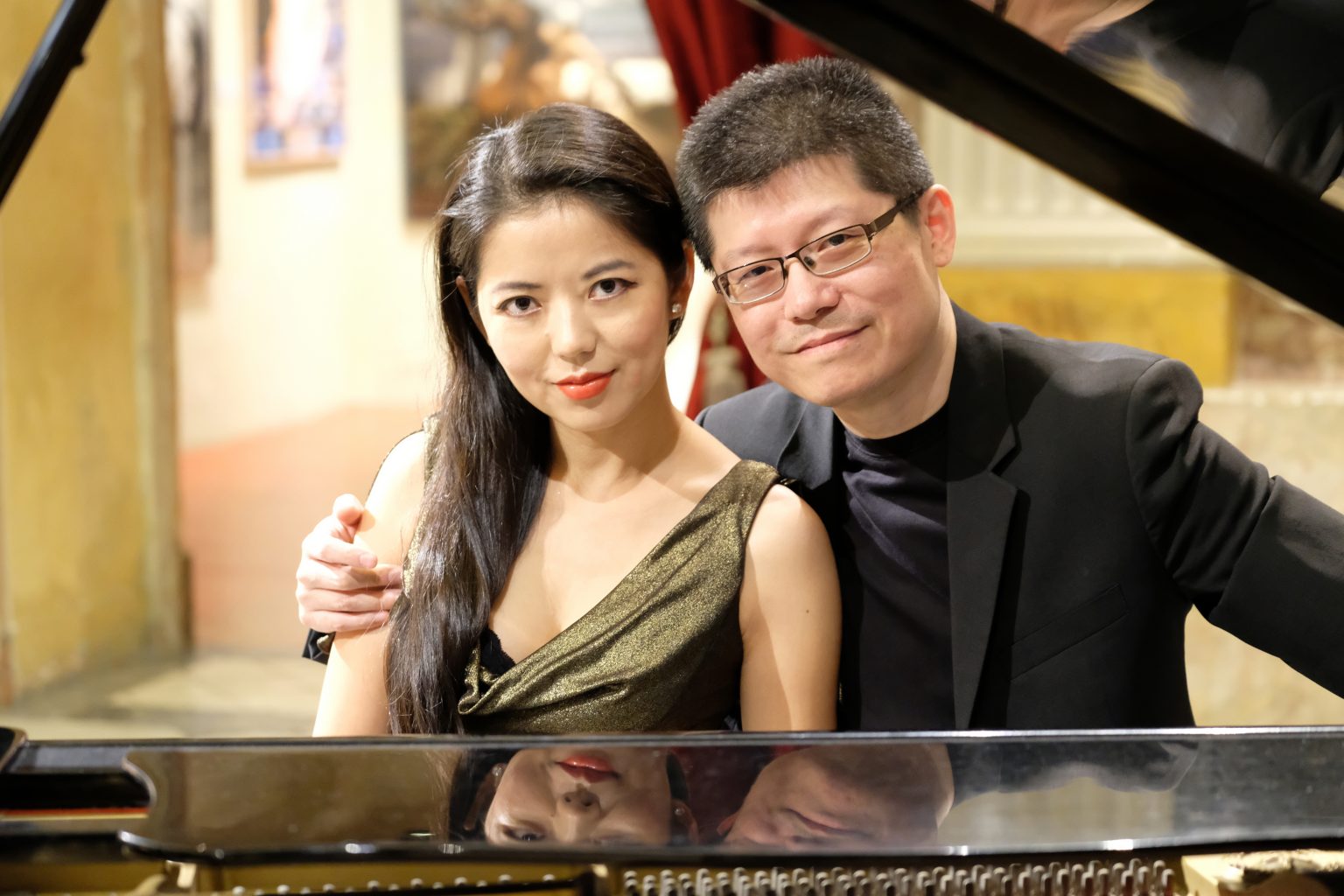 Having performed throughout the world including concerts in Paris, Barcelona, Tallinn, Helsinki, Bern, and Amsterdam, internationally renowned Duo Beaux Arts is delighted to make its debut at Romanza Festivale. Duo Beaux Arts was formed in 2008 by internationally renowned husband and wife concert pianists and recording artists Catherine Lan and Tao Lin. Born in Taiwan, Dr. Lan has concertized across the US, Canada, Japan, Singapore, Mexico and Europe. She is a member of the faculty of Broward College and an avid chamber musician. Mr. Lin, a Chinese-American concert pianist and Steinway artist, has performed across Asia, North America and Europe and is a frequent pianist and lecturer at the Music Festival of the Hamptons, Mainly Mozart Festival and many more. He is currently a visiting professor at Shanghai Normal University and is on the piano faculty at Bowdoin International Music Festival. They are the founders of Beaux Arts Chamber Music Series in Naples, FL.
Their program, filled with Romantic lyricism and dazzling virtuosity, features duet and solo piano masterworks by Beethoven, Mendelssohn, Chopin, Poulenc, and Bizet.