Lincolnville Live! FloArts Students Sing Broadway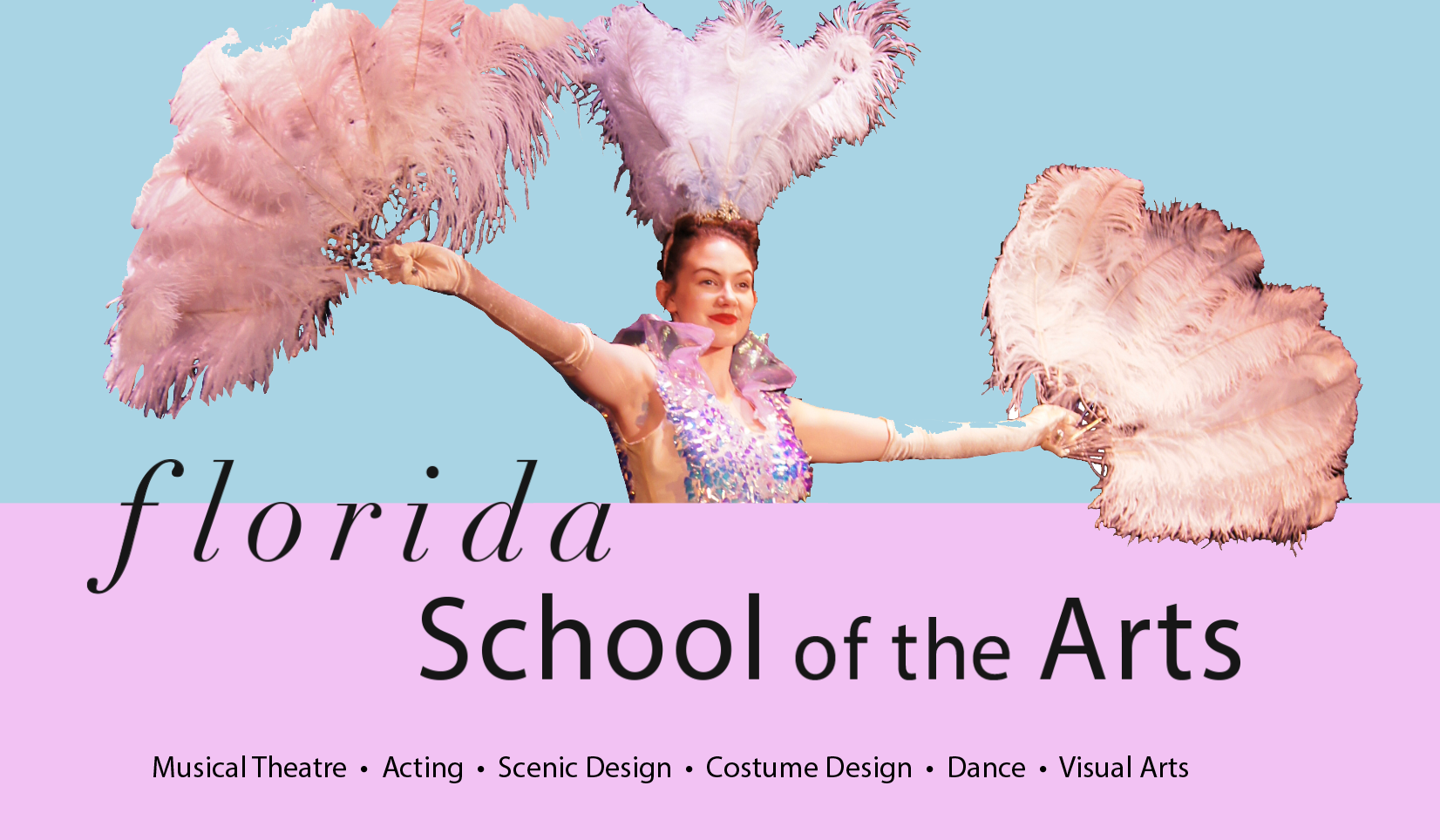 The Romanza Festivale Lincolnville Live concert will feature students from Florida School of the Arts, the state's first 2-year program dedicated to intensive instruction in fine arts, dance, theater technology, acting and musical theater.
 There will be music for everyone to enjoy selected from audience favorites such as "Beauty and the Beast", "Godspell", "Hairspray", "Phantom of the Opera" and more — all performed by the talented students from Florida School of the Arts.
 Don't miss the  FloArts students in an evening of song on Monday, May 2 at 6:30 pm in the St. Cyprian's Episcopal Church courtyard in Lincolnville.  Bring your chair and enjoy!
FREE!