Chamber Music Series: The Lawson Ensemble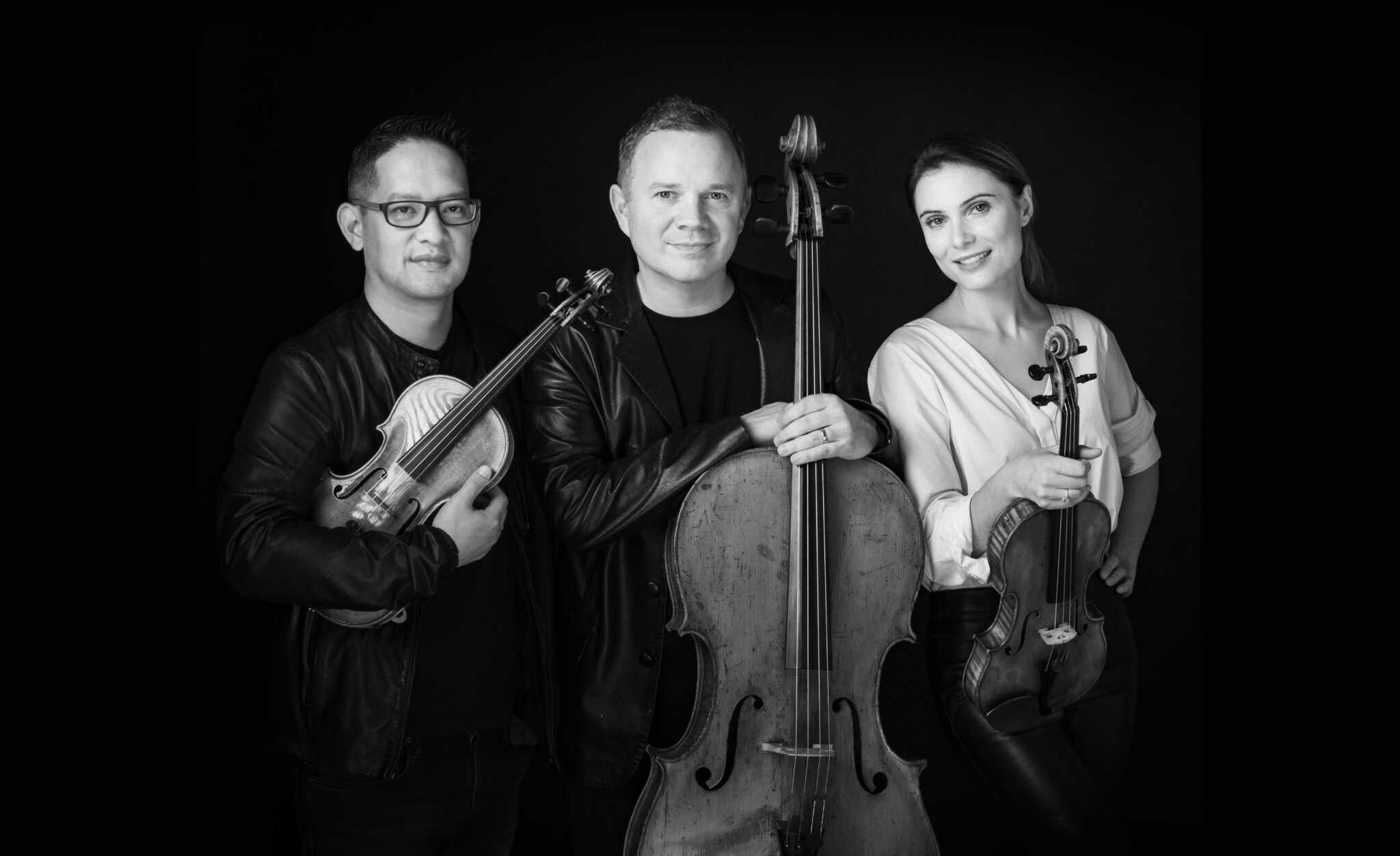 The Lawson Ensemble was formed in 2015 with the goals of performing chamber music with a high level of excellence and commitment and to share this music with the First Coast.  Founding members are violinist, Aurica Duca; violinist/violist, Clinton Dewing and cellist, Nick Curry.  The group is in residence at the University of North Florida and performs regularly in the Jacksonville area.
Aurica and Clinton are married and are both full-time members of the Jacksonville Symphony.  Nick is the Associate Professor of Cello at UNF.  The trio played together for several years and then officially formed the Lawson Ensemble after a generous gift to the UNF Music Department allowed them to organize and invite other gifted musicians to play with them.  They believe in the enduring power of chamber music and the need for audiences to feel the immediacy, intimacy and beauty of the best chamber works.
FREE