Chamber Music Series: RareSong – Early Music Ensemble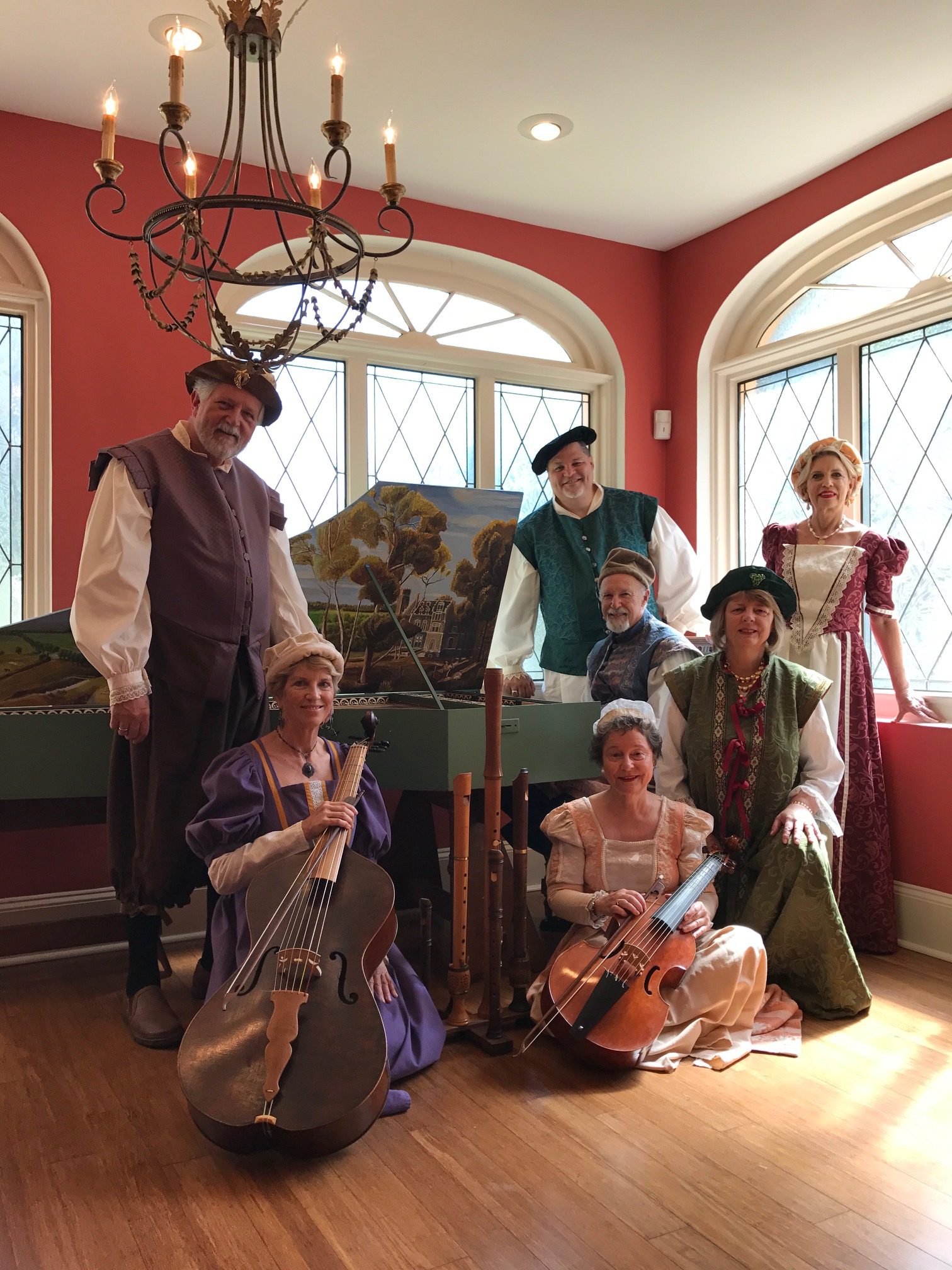 RareSong, a Florida First Coast Early Music Ensemble, was founded in 2015 and searches out the music that would have been known to early Florida colonists. Records show that Menendez, the founder of St. Augustine, and the colonists of Fort Caroline brought musical instruments with them.  RareSong will be performing this early music at a noontime concert on Thursday, May 12.
RareSong – seven professionally trained musicians who play historical instruments and sing – has presented over 20 concerts evoking the musical atmosphere of Europe in the early fifteenth to seventeenth centuries.  This concert will present a musical snapshot of the years when Florida was explored and founded.