Afternoon Musicale: Clarinet, Piano and Organ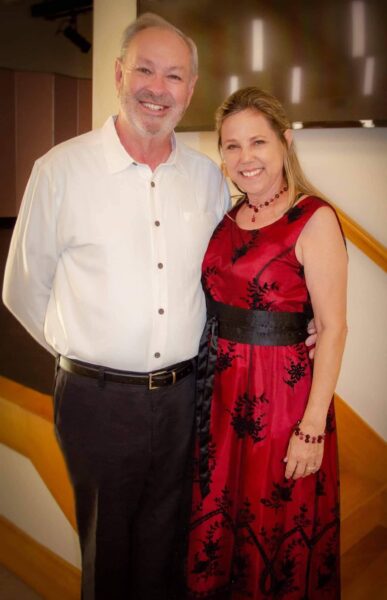 This  Afternoon Musicale will feature music for clarinet, piano and organ performed by three local musicians:  Anna DeProspero Marr, Stephen Marr,  and Thomas Rodgers.  
Anna Marr is a classically trained pianist whose versatility, experience and ability provide her audience a wide range of musical enjoyment from classical to classic rock, jazz and contemporary Christian.  Anna's unique style and compositions provide hours of listening pleasure, while provoking the listener to introspection of soul, heart and mind. 
Steve Marr began his musical career as as clarinetist in the U. S. Army Band in 1971.  After earning a bachelor's degree in Education at Michigan State University, he served in the U.S. Air Force for 21 years.  He returned to college to earn a Master of Music degree from Southern Illinois University.  Steve has served as an Adjunct Professor of Music in two colleges in Illinois and since relocating to Florida, has been the principal clarinetist for the St. Augustine Orchestra.
Thomas Rodgers, a native of western Pennsylvania, graduated from Westminster College in New Wilmington with a Bachelor of Music degree.  His graduate studies were in church music at Westminster Choir College in Princeton, NJ.  He has spent most of his career as the full-time Director of Music at The Presbyterian Church of Bound Brook, NJ.  Tom was also active in community theatre, serving as musical director, "pit player" and board member.  He recently retired to St. Augustine and is the organist for Grace United Methodist Church.
The program will include works by Stamitz, Saint-Saens and Benjamin.