WORDS and MUSIC: Songs of Broadway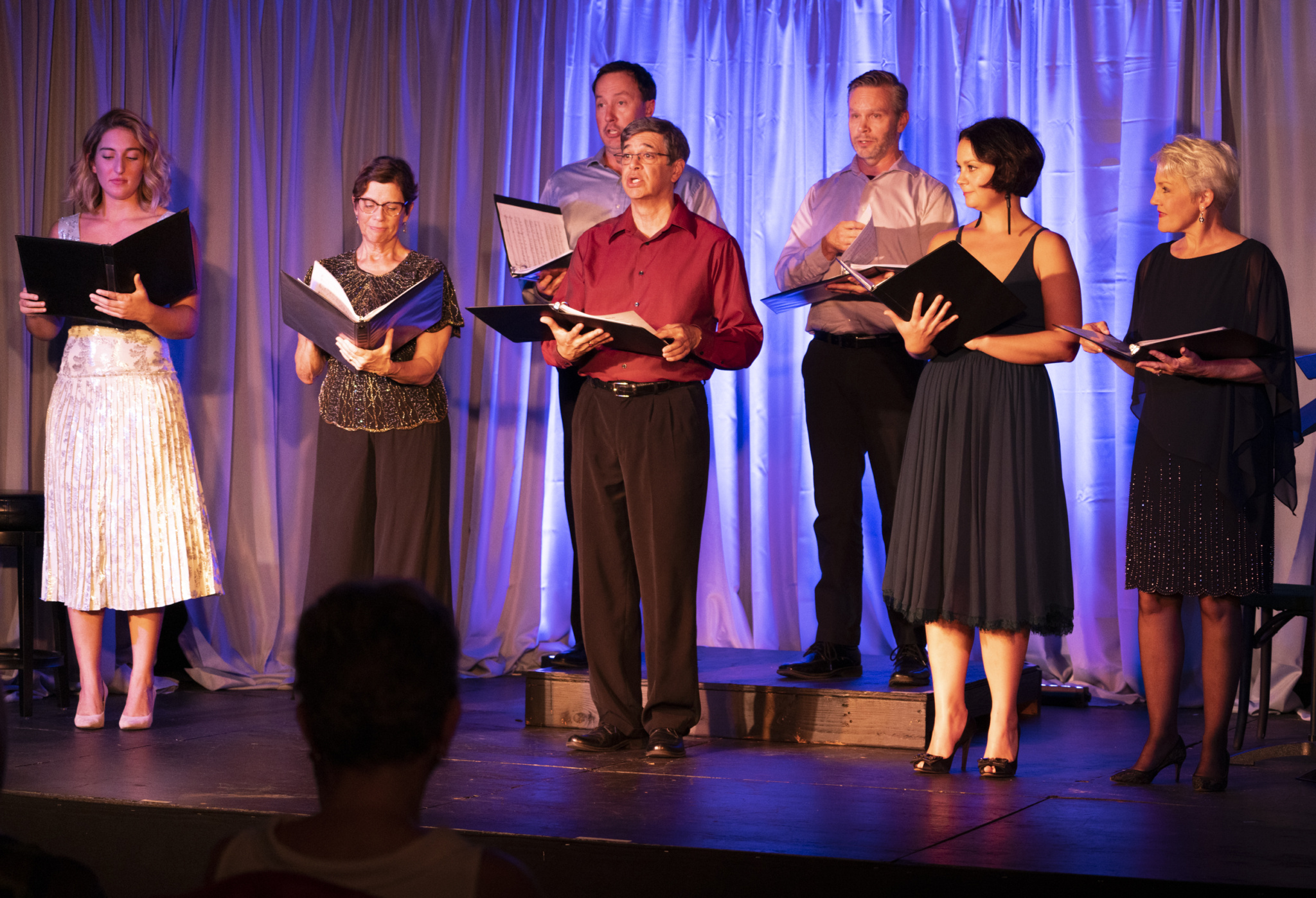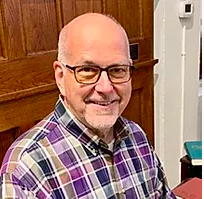 Cliff Parrish has conceived a show which will bring to life songs from composers who also wrote their own lyrics, including Irving Berlin, Cole Porter, Jerry Herman, Stephen Sondheim and more.  
 The show will star ten north Florida singers including: David Abraham, Nancy Grote, Tim Keatly, Haley Kirk, Trudy Lutton, Dirk McCoy, Megan Morton, Susan Nowell, Noah Peacock and Jason Whitfield.  The pianists are Thomas Rodgers and Cliff Parrish.
This incredible concert will be one of the featured events of Romanza Festivale's opening weekend.
7:30 pm.
FREE