Festivale Closing Event: With a Song in My Heart – Songs of Broadway Through the Ages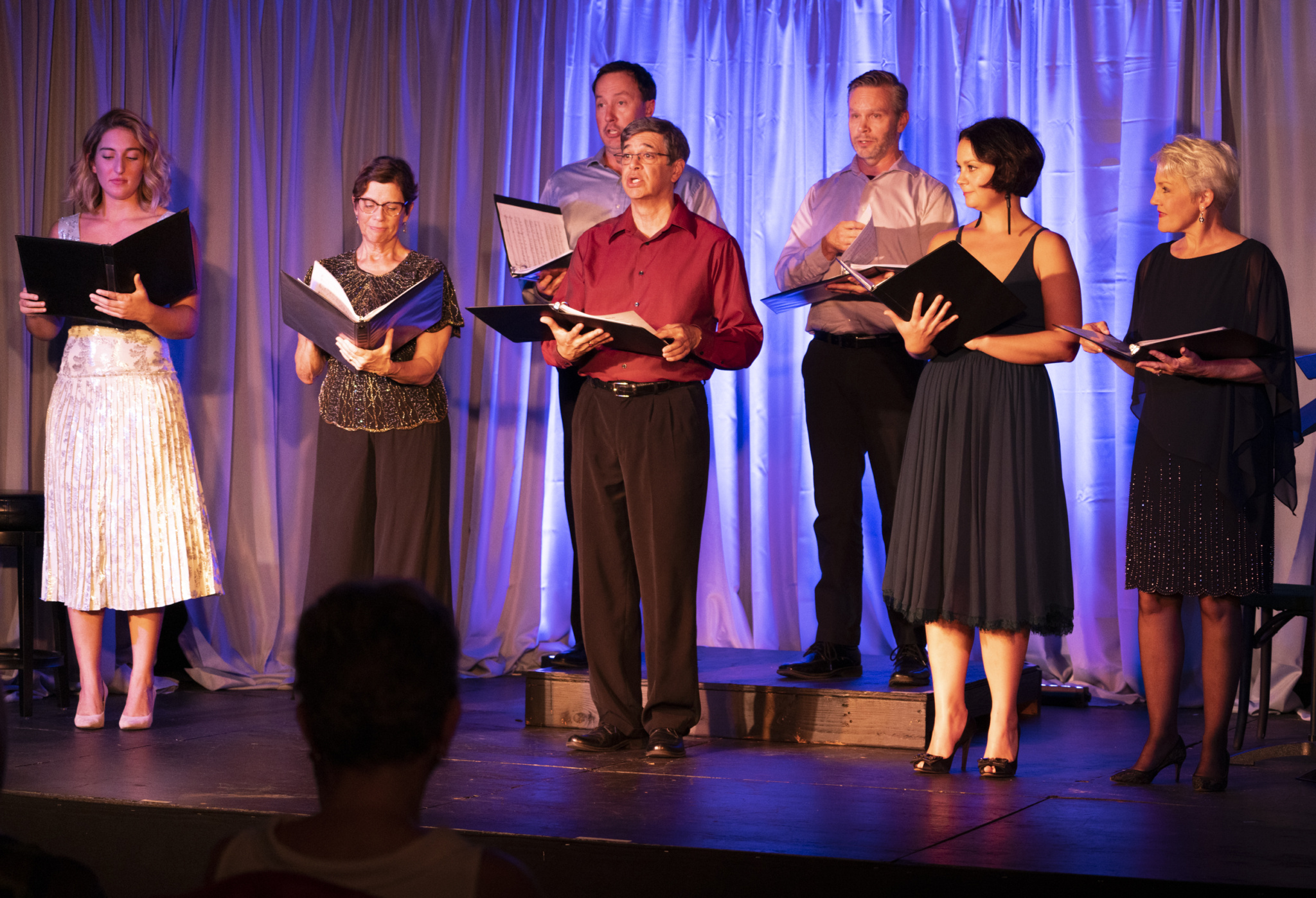 Cliff Parrish is planning our Romanza Festivale closing event:  "Broadway -the Tunes We Love" featuring eight fabulous performers who will recreate everyone's favorite moments from old and new Broadway musicals.  The show will star:  Haley Kirk, Trudye Lutton, Nancy Grotte, David Abraham and Jason Whitfield.
This free event will begin at 5:30 pm upstairs in the Lincolnville Museum and Cultural Center.