Headliner: Akia Uwanda in Concert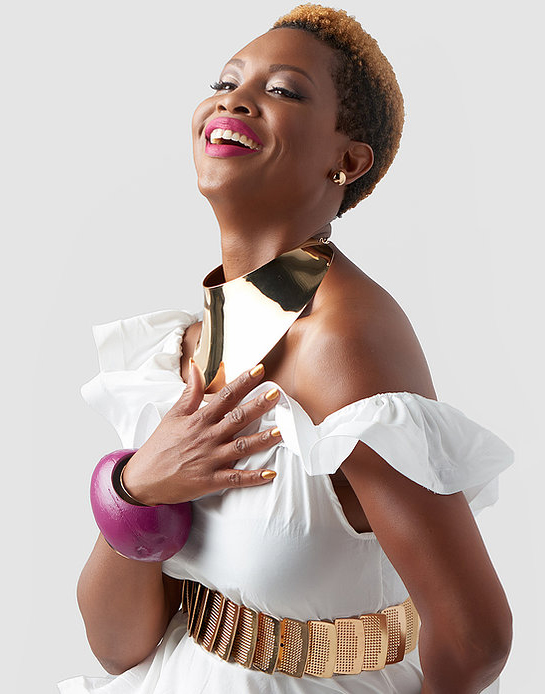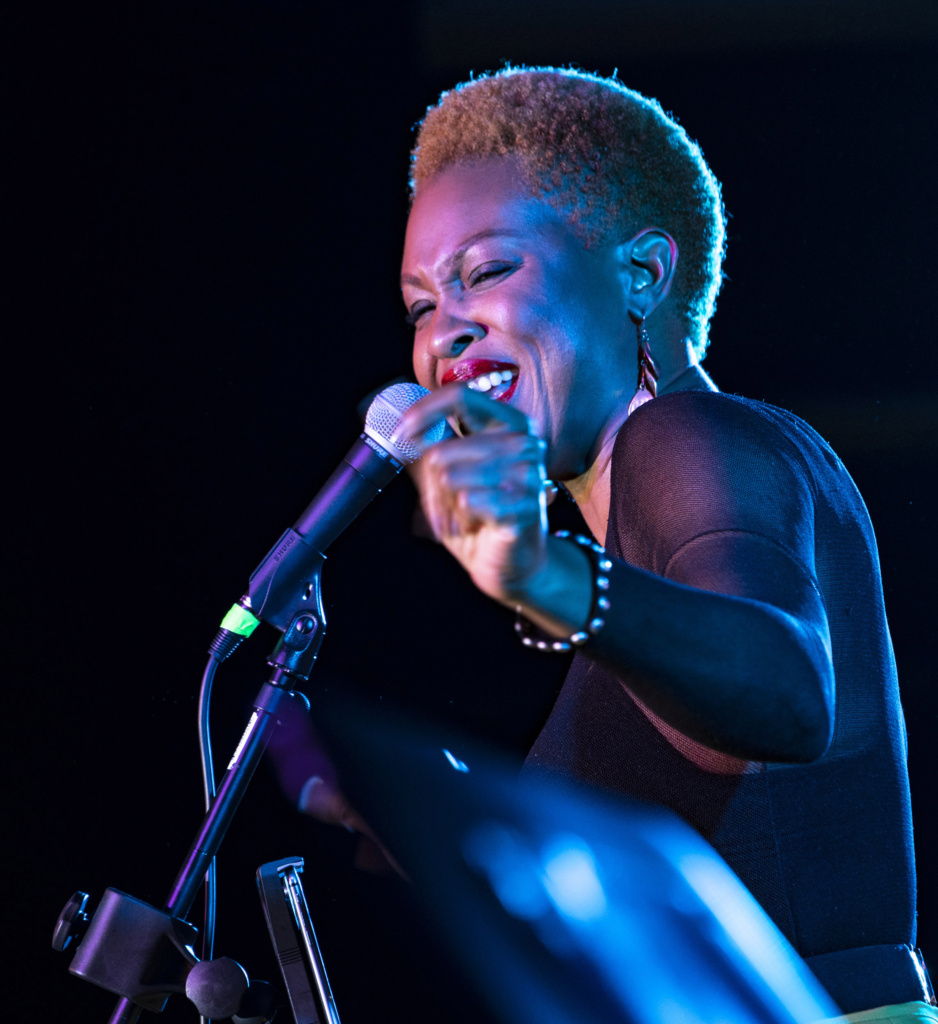 Akia Uwanda McDaniel, aka Akia Uwanda, a Jacksonville native was raised an only child.  Her vivid imagination allowed her to explore and appreciate different genres of music, art, culture, math and science which have all prepared her to be the entertainer, visionary and advocate for STEAM that she is today.  Akia is classically and experientially trained.  She is a multi-talented entertainer whose fans relate to her as the "girl next door". This songstress has been an adored singer and performer most of her life but has remained a helpful philanthropist and exemplar of humility throughout her climb to success.  Ms. Uwanda has infectiously captured the hearts and minds of many with her warmth and beautiful vocal stylings.
Ms. Uwanda has opened for Earth, Wind and Fire and Avery Sunshine and shared the stage with jazz greats, Gregory Porter and Kamasi Washington.  She has performed at venues such as the Four Seasons Hotel in Houston; Carnegie Hall;  in Italy and in South Korea.  Akia captivates her audience with her beauty, virtuosity and extraordinary musical ability.  Romanza is thrilled to present her in concert in this larger venue so everyone can attend to enjoy her unique musical talent and warmth.