AGOSA – First Friday Art Walk on May 7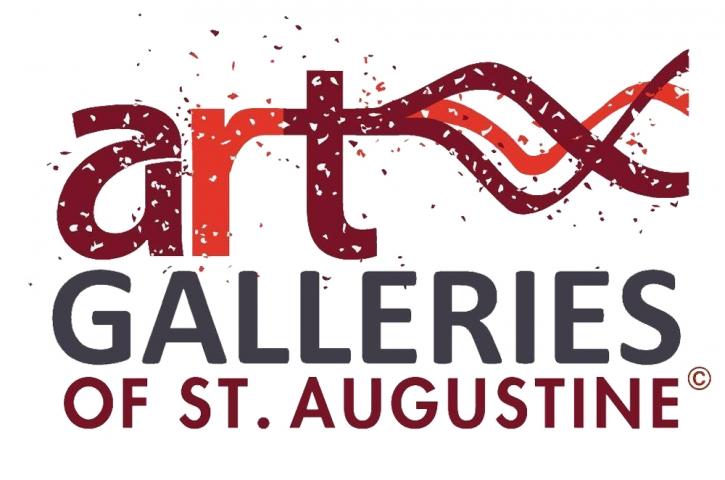 AGOSA, an eclectic group of 26 galleries and museums, sponsors the First Friday Art Walk in St. Augustine every month. The May event will be held on May 7. Members of AGOSA display outstanding collections of the work of local, regional, national and international artists. First Friday Art Walk events have developed into a major attraction for locals and visitors alike. Enjoy strolling and feasting on the many different styles of art in the galleries during First Friday Art Walk.
Free parking is available downtown after 5 pm and at San Sebastian Winery. Complimentary shuttles are provided for transportation by Old Town Trolleys from 6:00 – 9:00 pm. The shuttle may be boarded at any of the following stops: in front of Butterfield Garage and ArtBox on King Street, the Lightner Museum, Aviles Street, as well as in front of the Bold Art Gallery near Hypolita Street.
The latest map of all member galleries, with parking zones, can be downloaded from the AGOSA website:
 www.artgalleriesofstaugustine.com. (http://www.artgalleriesofstaugustine.com/?fbclid=IwAR3SDvBXDv_IjQ1ISWUv-6mQkEVGwNUdUwxbVTGs9fwkGIY3qcTJ8boud70)