A Classic Theatre Presents Mothers and Sons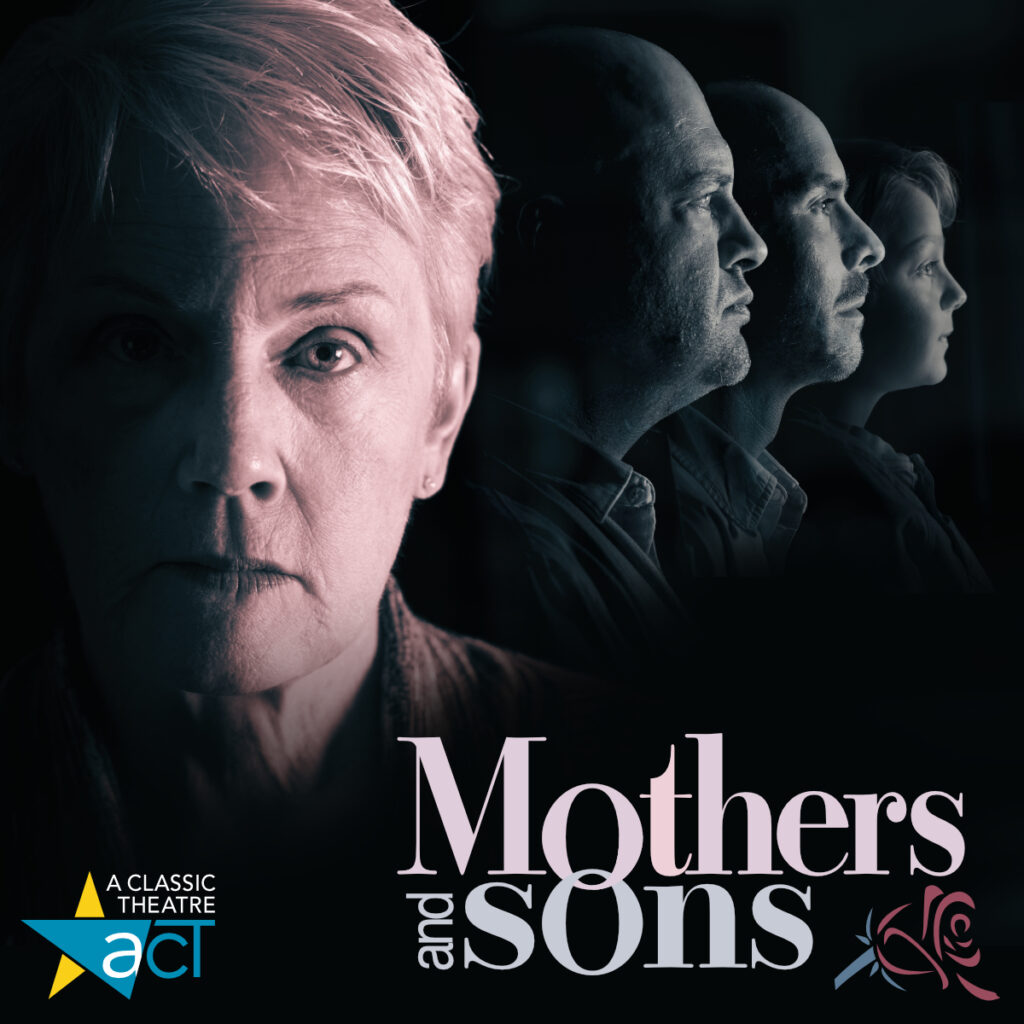 A Classic Theatre is presenting "Mothers and Sons" as their Festivale offering. NBC New York has stated that "Mothers and Sons" feels like the sun on your face!"  The ACT production will be directed by Grace Reed.
It's been 20 years since Andre died, and his mother, Katherine, still hasn't recovered from his loss.  Her grief is still so heavy that she finds herself on the doorstep of Cal – Andre's former lover – now married to a different man, and raising a young son.  He's moved on, she's thinking bitterly.  Why haven't I?
At turns witty and powerful, "Mothers and Sons" is a story rooted in optimism.  Like all engaging modern plays, it weaves funny dialogue with themes that are both provocative and heartfelt.
A Classic Theatre (ACT) will present their spring Romanza Festivale shows at The WaterWorks on the following dates:
Friday, May 5 – 7:30 pm
Saturday, May 6 – 7:30 pm
Sunday, May 7 – 2 pm
Friday, May 12 – 7:30 pm
Saturday, May 13 – 7:30 pm
Sunday, May 14 – 2 pm
Tickets at:  www.AClassicTheatre.org